Numerous projects, visions, and plans came to life in the short period between winter break and the new year holiday.
Here are some of the highlights:
NHS students designed and built signs for their New Year's Carnival, with a little help from the Wood Shop ASA.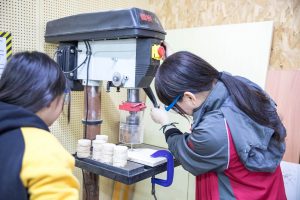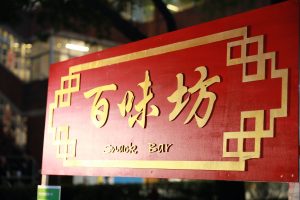 The Elsen's, always big supporters of the InnoHub, both brought classes to the InnoHub.  Katrina Elsen brought her Drama II class to do some costume and set design for the upcoming musical, Ranked.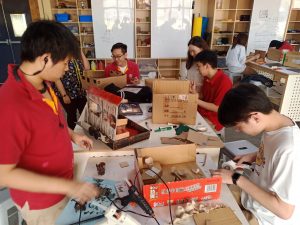 Greg Elsen brought his AP Human Geo class to film stop motion animations of agricultural practices from around the globe.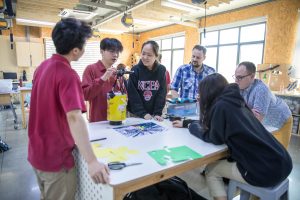 Nina Jiang and Chris Cheronis brought their Chinese 12 and Pre-Calc AB classes to the InnoHub to make some gifts for CNY.  Students had a choice of making either keychains or LED red packets.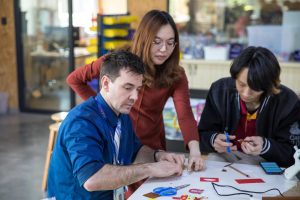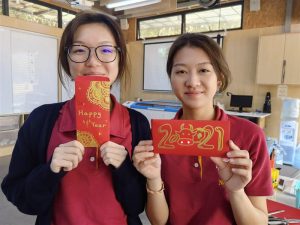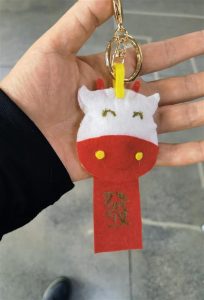 Last month was the busiest month the InnoHub has had this school year, and next month is looking even busier!  Can't wait to see even more of you utilizing our makerspace!