Check-in/Exit Ticket Tools
One of the components of the NCPA Hybrid Learning Plan is creating lessons that include a check-in and exit ticket component. Here are some tools that you can try:
Mentimeter.com – in minutes you can create a poll, quiz, open-ended questions, word clouds, and more. I like how you can download the QR code and embed it into your ppt. This is a great tool to use at the start or end of any class or presentation.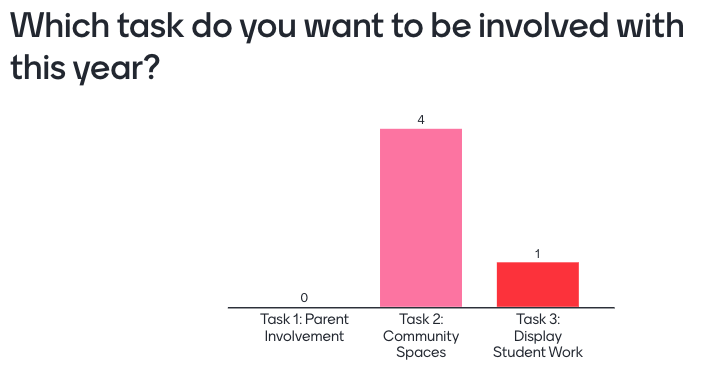 Microsoft Forms – another tried and true tool! MS Forms includes a timestamp when the user submits, and you can set the availability and the duration. Note: you can choose to create a new "form" or new "quiz". The difference between a form and a quiz is that on a quiz you can select correct answers and give feedback.
Canvas Discussions – focused discussions in Canvas might be used to answer single questions, share resources, get feedback from peers, or share insights on reading. Steps on how to create a discussion board are in this article.
Library Resources from Rebecca
The Library Course on Canvas has links to NCPA's databases and subscriptions for you and your students to use. If your students have any problems accessing those links from home, please let the Library staff know and we will work directly with those students. If you need any resource assistance during online or hybrid teaching, reach out to us for help!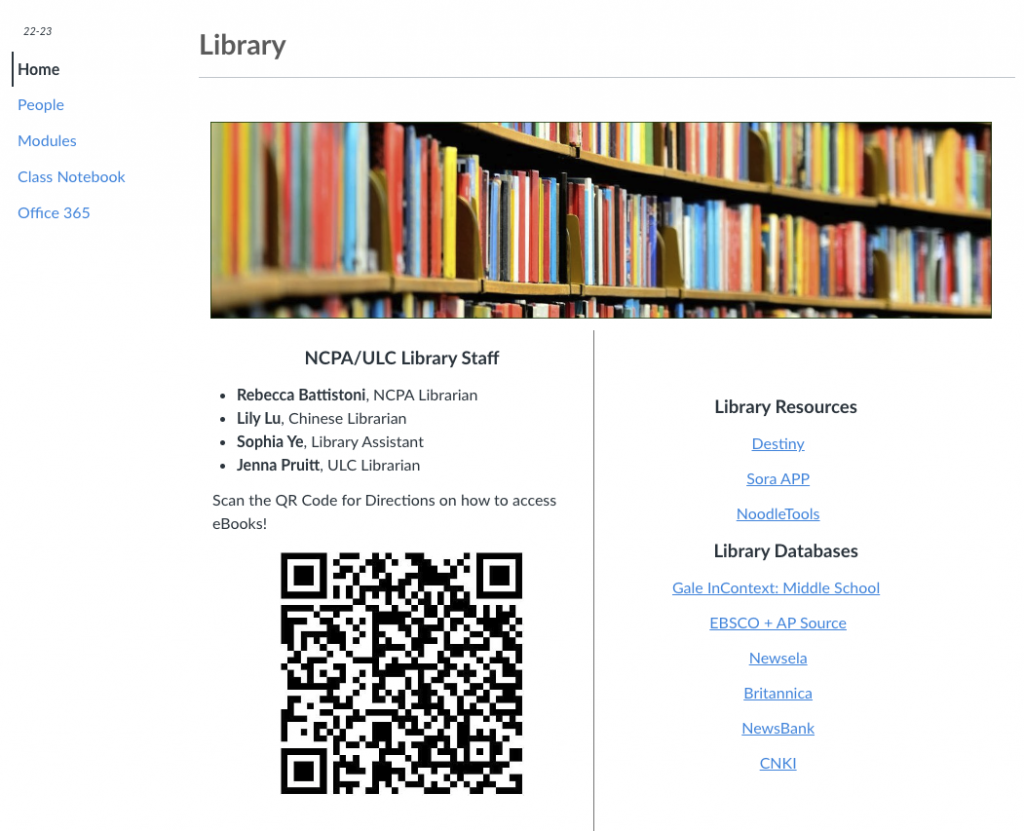 EAL Tips from Steven
Our students benefit from opportunities to interact with each other to explain what they have learned and ask questions. During hybrid teaching, teachers can use a variety of tools and protocols to make sure students can interact with different partners during a lesson. For example:
Remote and in-person students all post an idea to a common Padlet or PPT. Then, in-person students discuss with each other while remote students share their ideas on Tencent. All students could then leave a comment (noticing, connection, etc.) on 2-3 posts/slides.
When students work in groups, identify one group member to share orally. The teacher or another student can briefly record a note in the Tencent chat to make sure all students can follow along.
Lead a quick whole class share at the end of the lesson – students need multiple opportunities to interact with their teachers as well. After teachers have checked in separately with both sets of students (remote and in-person), they can ask an open-ended question and allow students from both groups to respond.