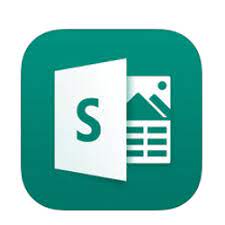 Are you a Sway Master?  Do you want to become one? Those are the question the MS English team proposed to me earlier this year which prompted me to start exploring this tool.
Microsoft Sway is a tool that lets you create interactive reports, digital stories, newsletters, presentations, and more. Sway is part of the office suite and you can find it with your other office apps.  You may have accidentally clicked on it as it shares a resemblance to SharePoint.
Things that I like about Sway are:
Ease of use - you can quickly insert text, headings, images, audio, and video in your "Storyline"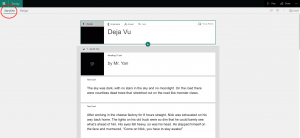 Design - you can choose from their designs or customize your own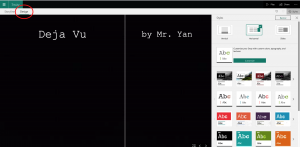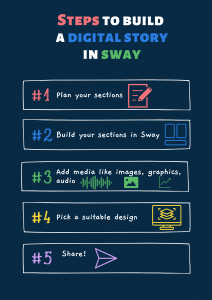 G8 students finished writing their realistic fiction stories and invited me to visit their classes to demo Sway. In advance, we sat down to talk about their expectations and criteria.  They also gave me an example story that I used to create the exemplar (see links below).  Since students had already completed their stories, all they needed to do was put it together in Sway.  I created this infographic to guide them in building their digital stories. They also worked with Mr. Manley in the Audio Hive to record themselves reading their original stories.  What a great way to build reading fluency.  Some students even created their own illustrations – very impressive!
Students in Design Technology I & II were wrapping up their second unit and looking for another option to present their work.  Sway was an easy tool for them to show evidence of the design thinking process and share their projects.
Book a time to meet, send me a Teams message, or stop in for a chat if you would like to learn more about how Sway could be used in your classroom.
Check out some examples below – once you click the link to the Sway, you may need to click Play in the top right-hand corner to view the presentation.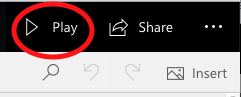 G8 Digital Story (Realistic Fiction) – Teacher Exemplar

Design Thinking Summative II – Teacher Exemplar
Design Thinking Summave II – student example